​Well, I have been working hard on updating my blog & although I still have allot left to do..I am sooo excited to share my new Prayer Warrior board with you! Thank you so much for your patience while it was "under construction" for some time now.
Please take a look, add a prayer, pray for others, and share!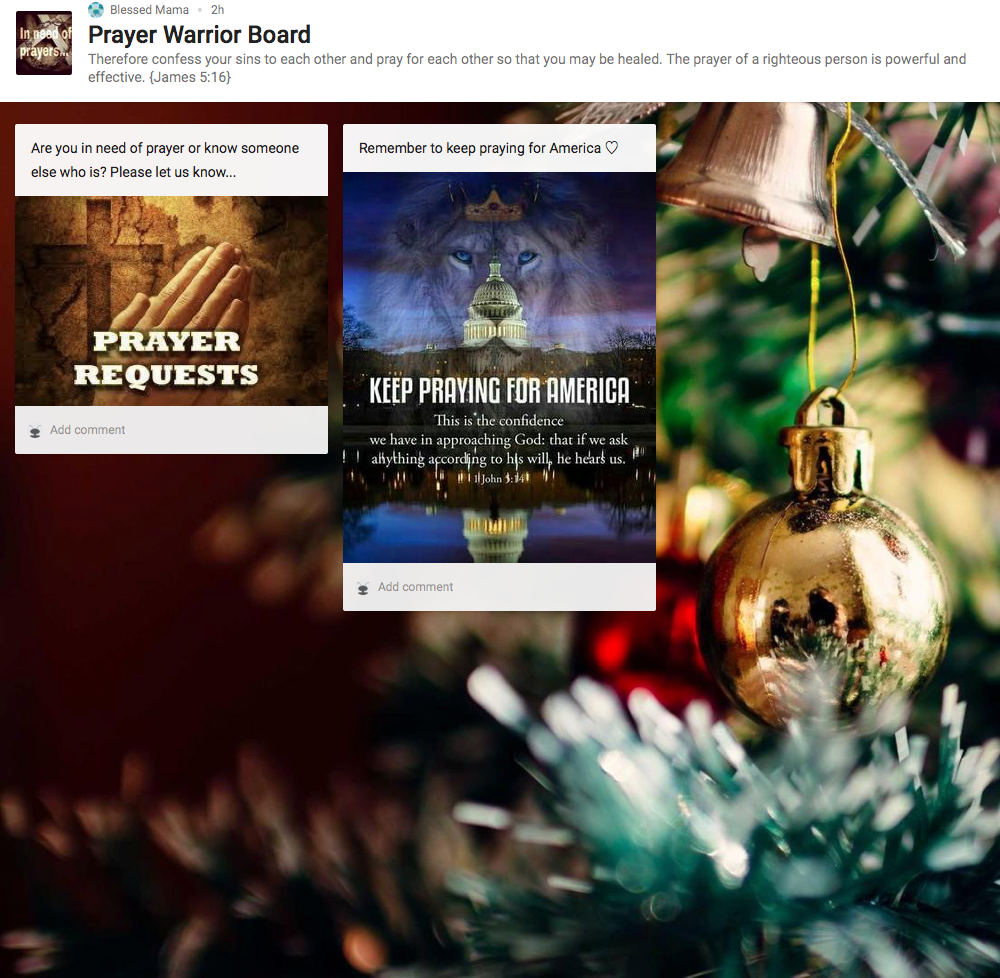 Deepest gratitude for your support & prayers!
LET THE PRAYING BEGIN….
Blessings & love always,
Blessed Mama ♡