Hello my beautiful friends…I wanted to give you an update on my blog!
Life has been crazy busy lately, but I have been working hard on updating my site! I have changed the layout of my blog and have several new pages in the works (such as more homeschooling, links, reviews, and a prayer board)! So please check back…
And after months of working on my store, it is NOW OPEN…AND it's not too late to order and get your gifts in time for Christmas. PLEASE enjoy my Blessed Mama's Store & please share…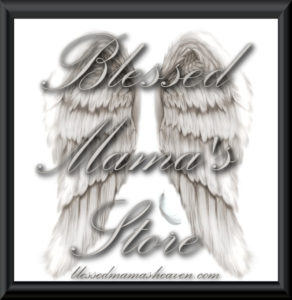 AND stay tuned…I am working on a Birthday giveaway for my Birthday (this weekend)!
If you have any content suggestions for my blog, or would like to be added to my links page, please CONTACT ME! Meanwhile…PLEASE be sure to check out my other social media pages & subscribe to my blog so you don't miss any excitement!
Love & Blessings,