After months of working on my store, it is NOW OPEN! AND it's not too late to order and get your gifts in time for Christmas.
Enjoy my Blessed Mama's Store & please share…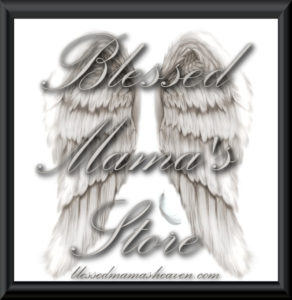 Thank you for your support of my blog…
Blessings & love!!!!!
AFFILIATE DISCOURSURE: Blessed Mama's Heaven is a participant in the Amazon Services LLC Associates Program, an affiliate advertising program designed to provide a means for sites to earn advertising fees by advertising and linking to amazon.com.